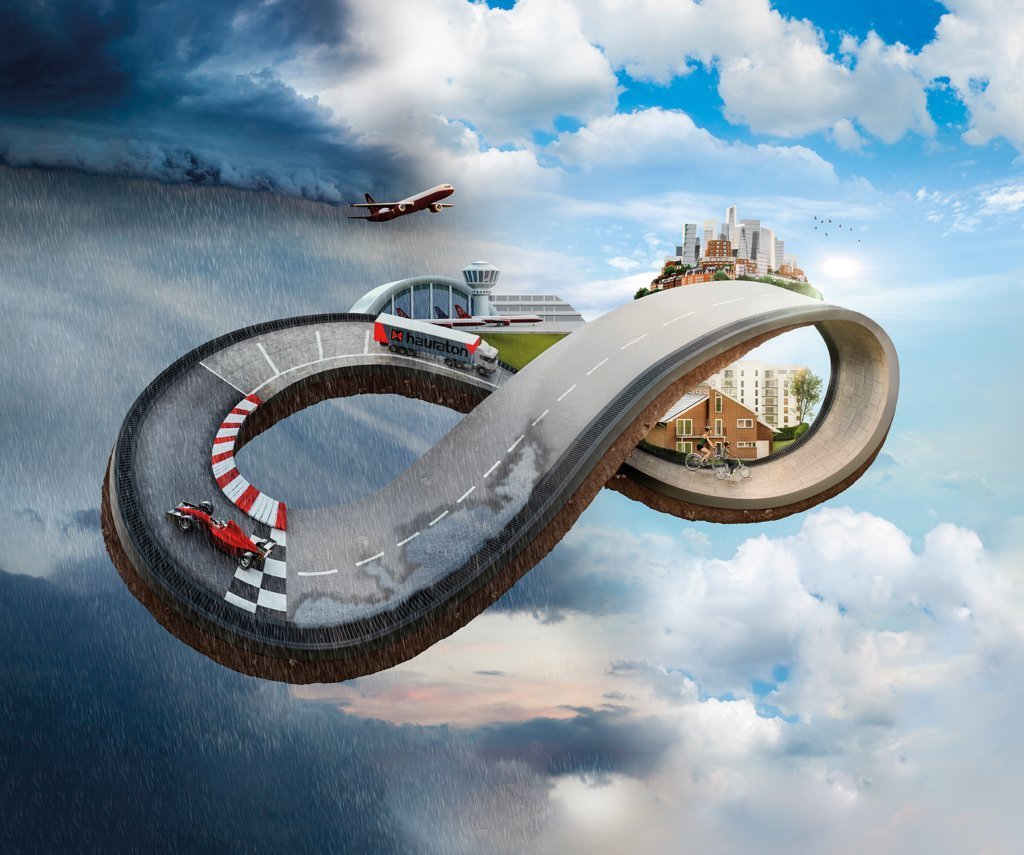 Drainage solutions for infinite possibilities
Our drainage solutions are used in many areas: Whether smart cities, airports, ports, industrial facilities or race tracks – our modular drainage products are robust, durable and cost-effective. Learn more about the different areas of application with their specific challenges – and how we meet each challenge with expertise and experience.
Require drainage for a specific application?
Select your application area and find out which HAURATON drainage solution is suitable for your project.