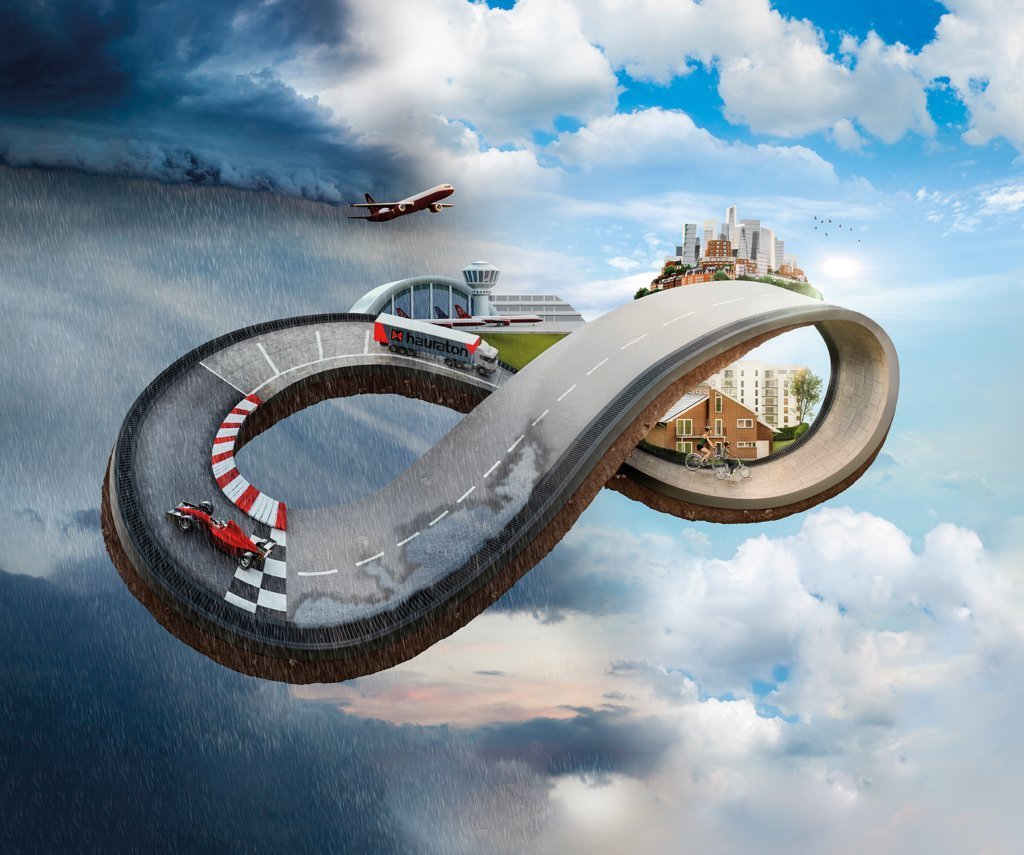 Drainage solutions for infinite possibilities
HAURATON have been a world leader in supplying effective linear drainage systems for over 65 years. We offer a wide variety of drainage solutions for a range of application area to suit your project requirements, including: industrial units, airports, public spaces and retail and commercial complexes. You can choose from a range of different drainage channels, which are manufactured from polypropylene or fibre-reinforced concrete. We also have a range of grating options that meet your specific application area.
Require drainage for a specific application?
Choose your application below and explore how we master certain challenges with our linear drainage channels.
Unique Requirements
Special drainage designs for unique and innovative applications
Superior Aesthetics
A bespoke and precise channel design when high-quality aesthetics are required
Design Flexibility
Total flexibility regarding channel system dimensions, configuration, materials and other special characteristics
Other areas that may interest you